The Sharpen Your Skills Professional™ Programs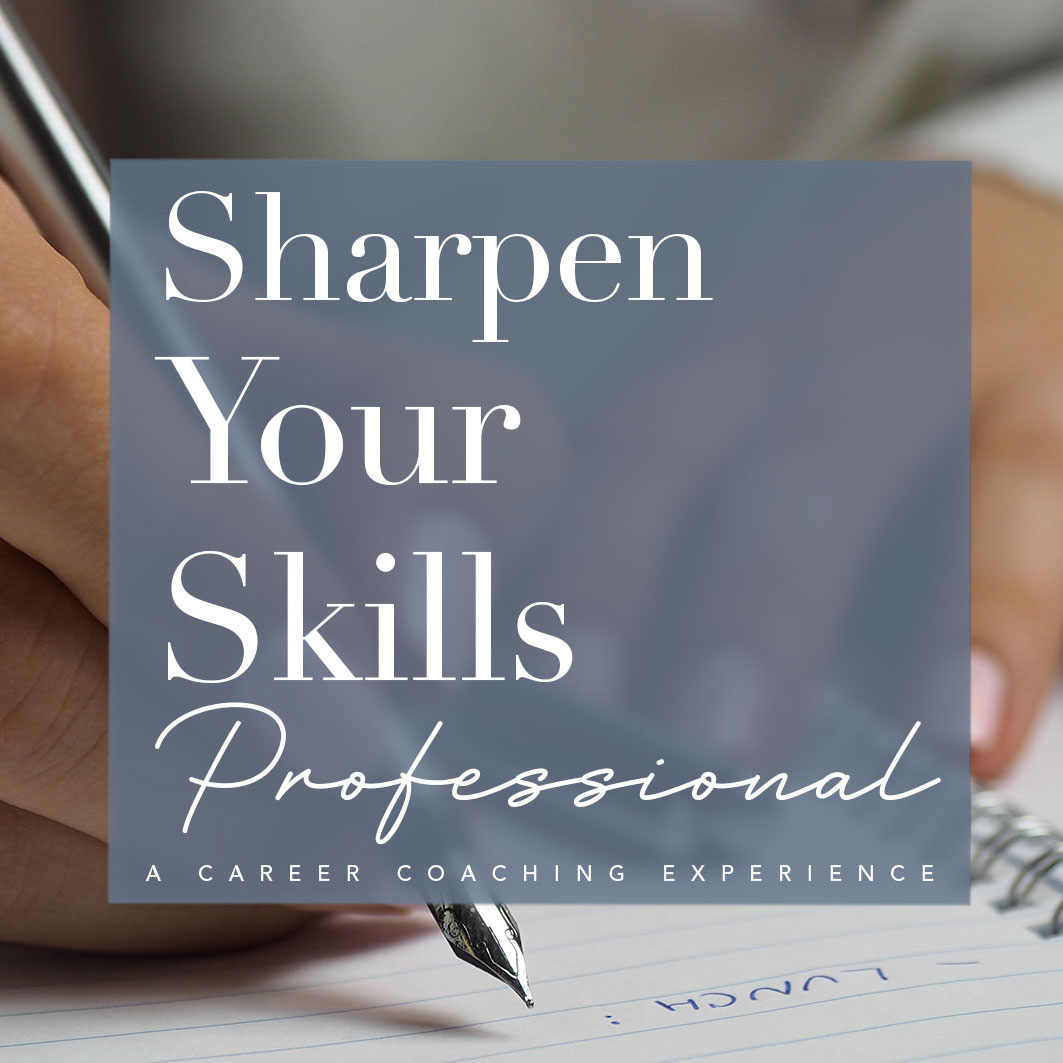 Sharpen Your Skills Professional™ is a customized series of skills-based professional development modules conducted by Francine Parham and her team of expert coaches. The advancement skills focus on helping participants to practice and/or master the often-implicit skills that women and women of color need to demonstrate for their professional advancement at work.
A Professional Development Media Channel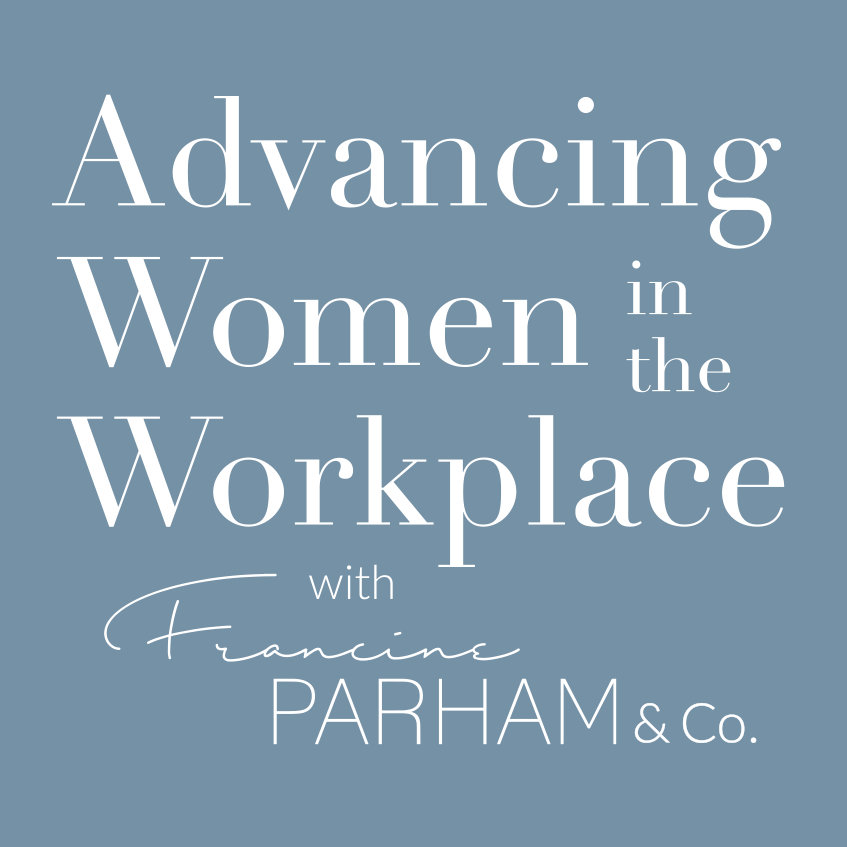 Advancing Women in the Workplace is a subscription-based professional development media channel that produces and provides content focused on career advancement for professional women and women of color. There are two programs, "A Table Plus Two Chairs," and the "Sharpen Your Skills Micro Workshops." Additionally there is an invitation-only Professional Women's Advancement Summit program held bi-annually for partnering companies. 
Professional Development Consulting Services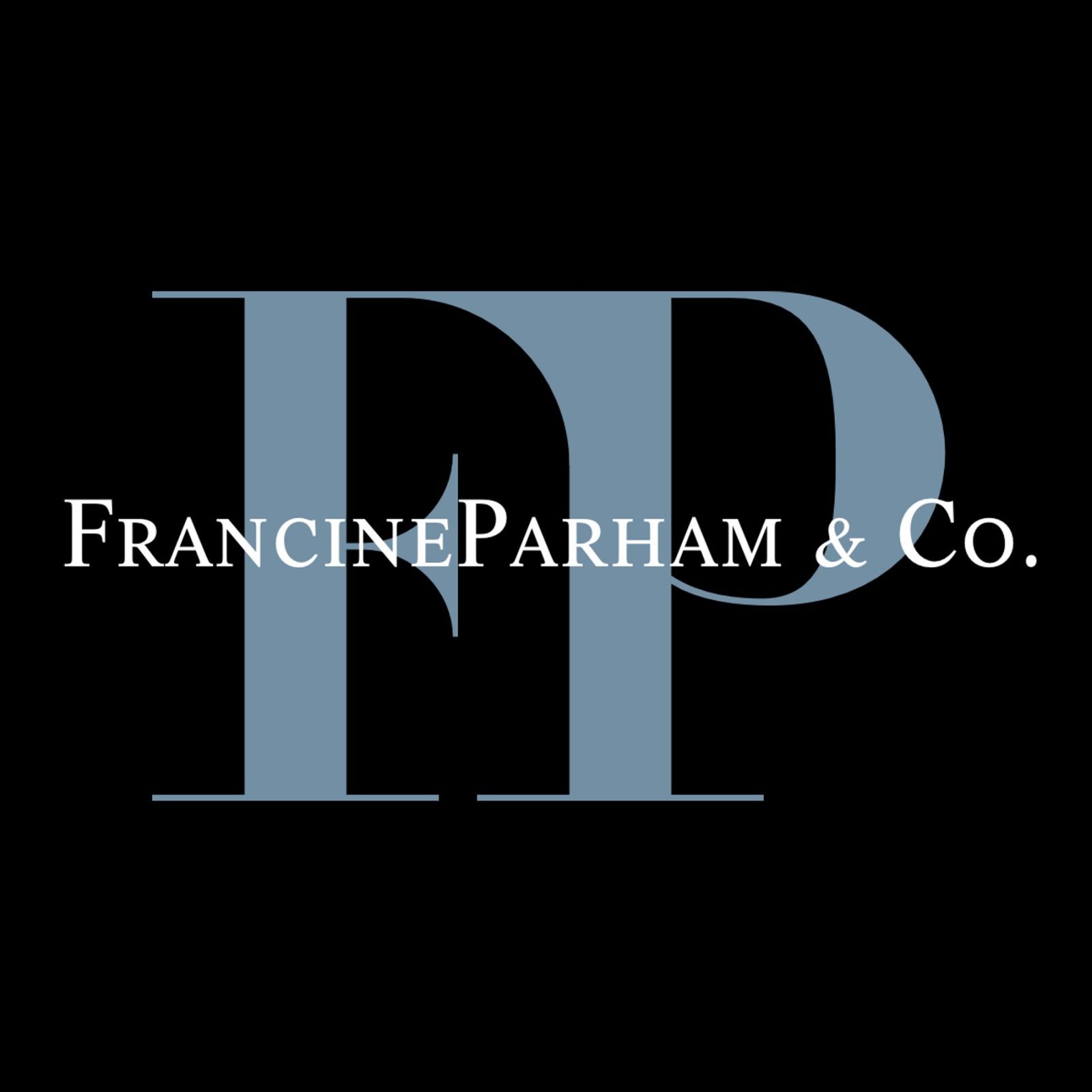 Ensuring that you and your organization continue to advance women and women of color in the workplace often gets down to digging into the data and information and assessing where the true opportunities lay. Our organization provides such support with our qualitative and quantitative expertise.